We love sharing photos of our eye patchers on social media. The shared photo gives recognition to the eye patcher and encourages other little ones to wear their eye patch. Send us your photo and receive a 20% discount code to use on your next Patch Pals order.
patchpals@yahoo.com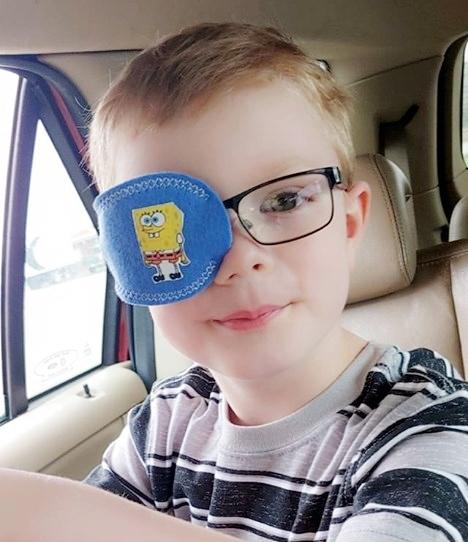 We hope you all have a Spongebob Squarepants kind of day!! A Spongebob quote for today:
"You know what's funnier than 24? 25!"
We need to take each day at a time. Try to get as much patching time in as possible. It's hard, hang in there. This guy is tackling his eye patching therapy with a good attitude. Make it a good day!