We love sharing photos of our eye patchers on social media. The shared photo gives recognition to the eye patcher and encourages other little ones to wear their eye patch. Send us your photo and receive a 20% discount code to use on your next Patch Pals order.
patchpals@yahoo.com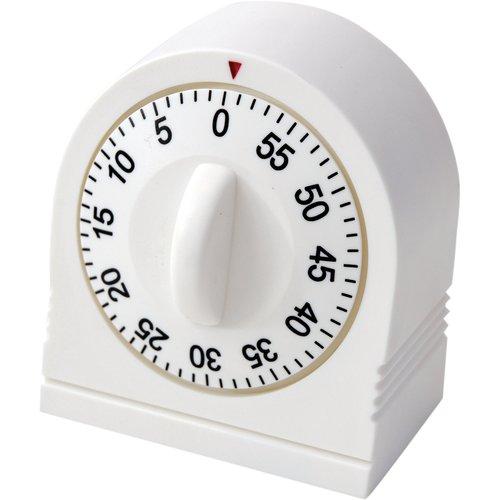 Getting a toddler to wear an eye patch is very challenging. They are too young to understand why wearing an eye patch is neccessary, but old enough to take the eye patch off on their own. It's hard to reason with toddlers. However, we do know that they understand the concept of rewards, especially treats.
You don't want to become a candy dispenser, however rewarding your child for wearing their eye patch can definitely get you off to a good start. Find a timer to use like the timer on your stove or using a special ringtone on your phone. Tell your toddler that when the timer goes off, if the eye patch is on, they will get one m&m candy (chocolate chip, skittle, marshmallow, grape, berries, cheerio, fruit loop, etc.) Set the timer for 2 minutes. If you see your toddler trying to take off the eye patch, remind them that they have to wait until the timer goes off. Don't force them to comply. When the timer goes off, smile, clap, and give them the treat. If they do not have the eye patch on say, "Oh no, the timer went off and you are not wearing your eye patch. Let's try again." Reset the timer and try again. Try hard to distract them for those 2 minutes by dancing. singing or doing an activity with them. Reward them everytime the timer goes off if they have their eye patch on, even if they take it off but put it back on when you remind them. So they cannot predict when the timer will go off, set the timer for random amounts of time. Start at 2 minutes and then 4 minutes, then back to 3 minutes, gradually increase the time to 30 minutes and then one hour.
You will not have to do this forever. It may take a few days to a week to build up to your full patching time recommended by your doctor. Be patient. Remember the vision in the bad eye is low. Eye patching works if you stick with it.