Thursday, October 15 2015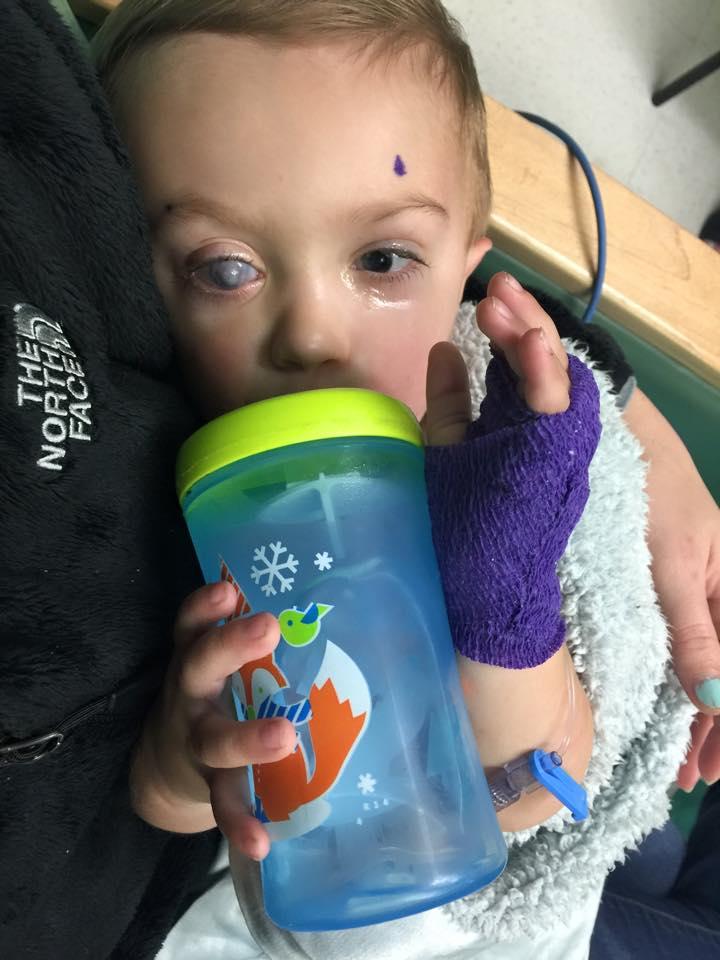 We got some great news today!
Jax's eye is growing at the normal rate and his pressure was in the 20's! Dr. Kwon said the 2nd laser surgery worked and no more surgery was needed today.
We were pretty much expecting Jax to need surgery today, so we are very happy. He didn't even cry coming out of anesthesia, what a trooper! I think mommy cried more than he did today ha!
We also ordered his new glasses today, so that is our next adventure!
Thanks so much for the thoughts and prayers! God is so good!