Wednesday, November 01 2017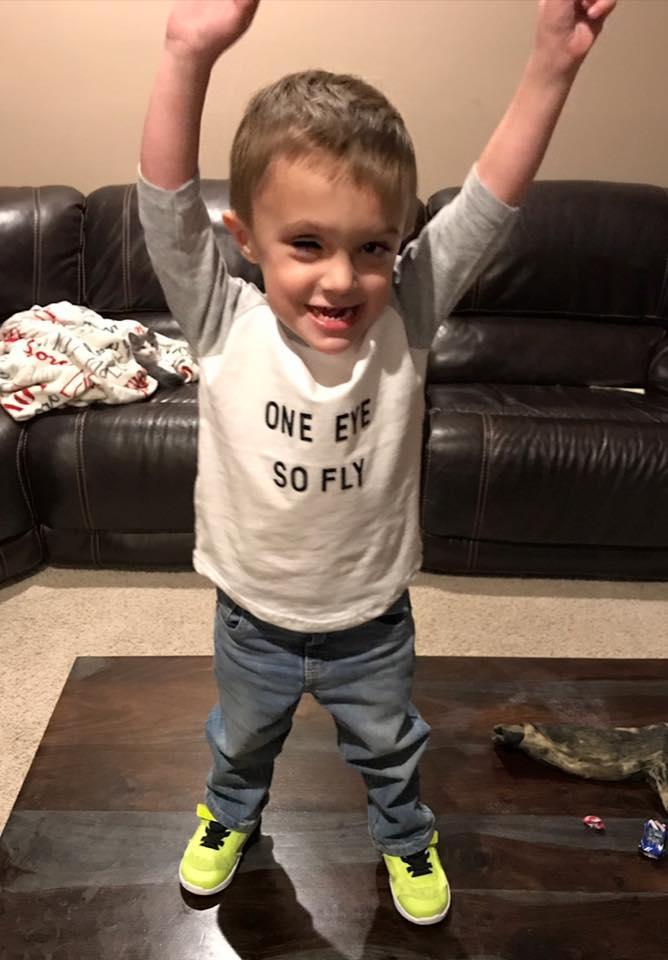 A year ago we were recovering from eye removal surgery. It was brutal for everyone involved and very painful for this rockstar!

Tonight we are celebrating one year of adjusting to life with one eye. I'd say we've all adjusted very well and we are teaching this guy to not only own it, but also to be proud of himself just as he is.

Love this boy and everything he teaches us. He's the best. Lost an eye, but gained some spunk!