We love sharing photos of our eye patchers on social media. The shared photo gives recognition to the eye patcher and encourages other little ones to wear their eye patch. Send us your photo and receive a 20% discount code to use on your next Patch Pals order.
patchpals@yahoo.com
Tuesday, February 19 2019
This guy is adorable in the Race Car Eyeglass Eye Patch. He makes us smile just looking at him. We love his glasses too!
Saturday, February 16 2019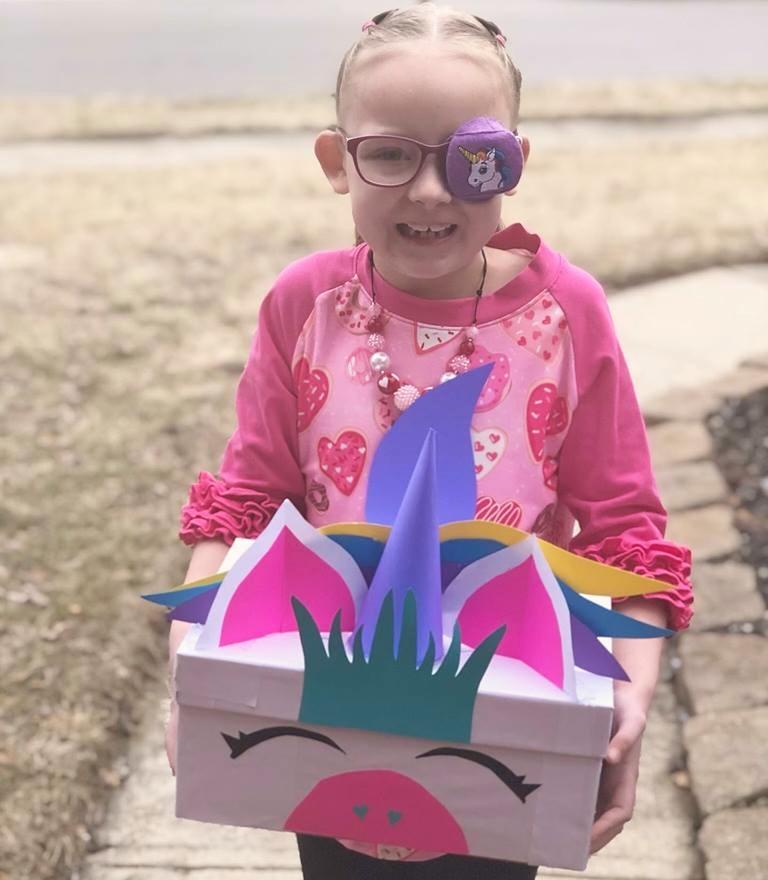 We absolutely LOVE the way Heather coordinated her Valentine mailbox with her Unicorn eye patch. She is very talented and so cute. We hope the box was stuffed with adoring messages from all her friends.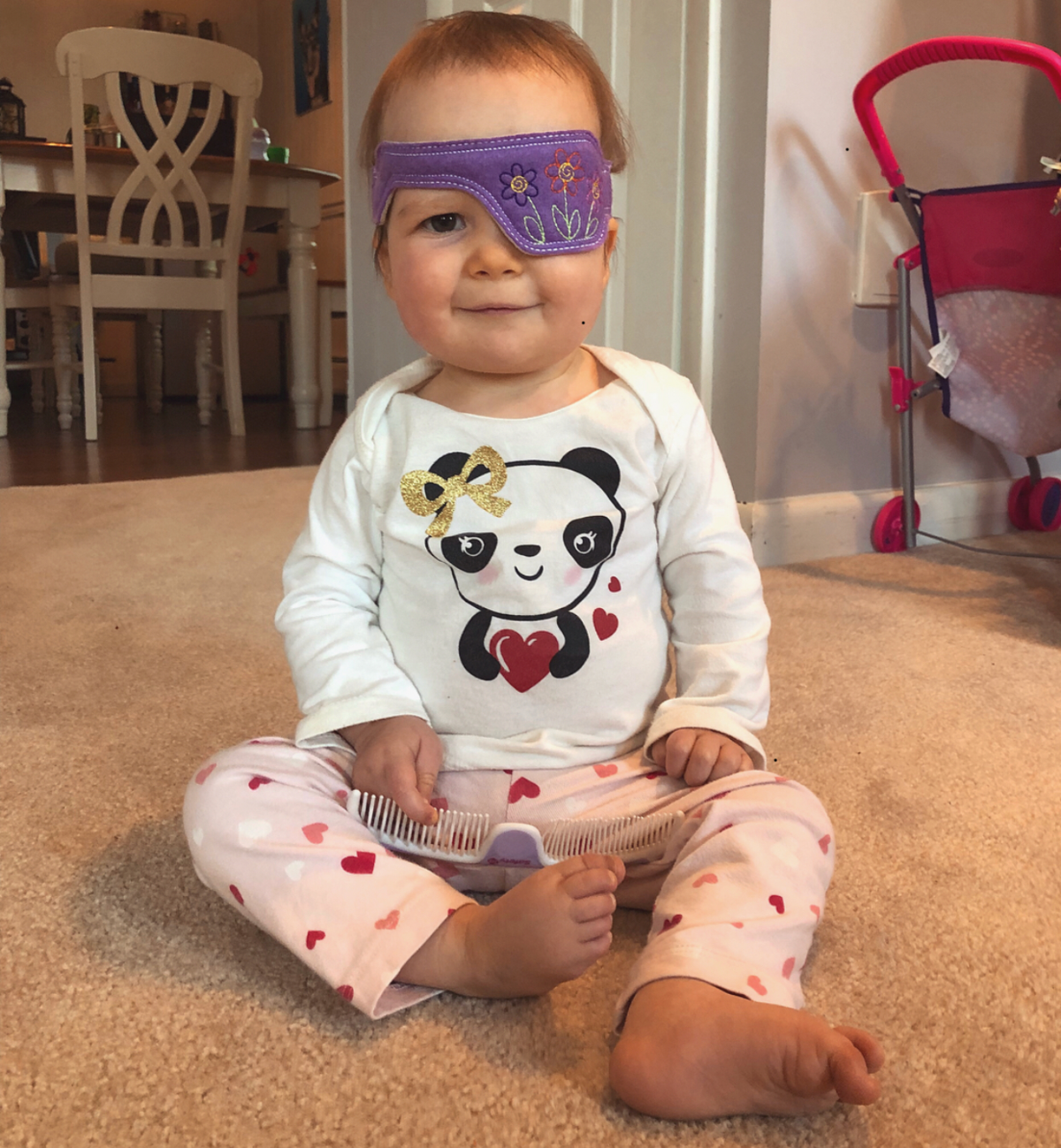 This sweetie couldn't be any cuter in her Baby Flower Poggle Eye Patch. We absolutely love this photo!