We love sharing photos of our eye patchers on social media. The shared photo gives recognition to the eye patcher and encourages other little ones to wear their eye patch. Send us your photo and receive a 20% discount code to use on your next Patch Pals order.
patchpals@yahoo.com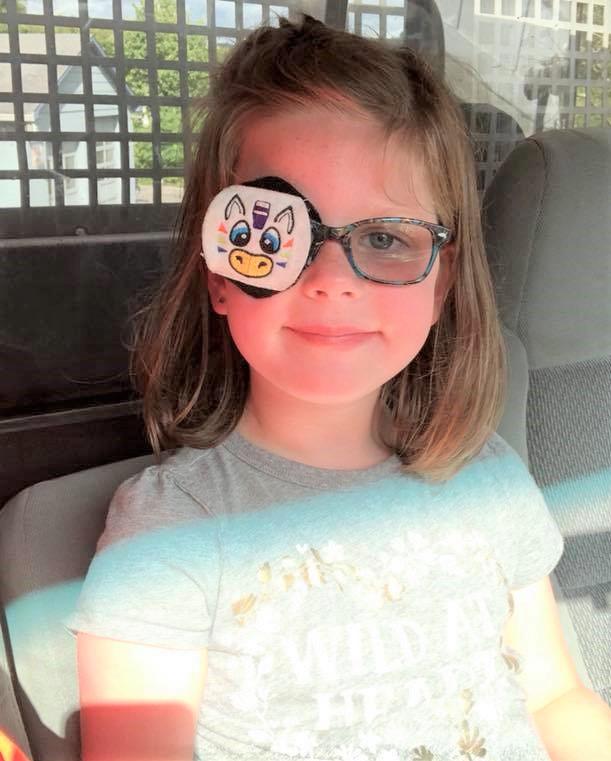 This Happy Patcher is wearing our Zebra Eyeglass Eye Patch. She enjoys relaxing in the sun while patching. Great job!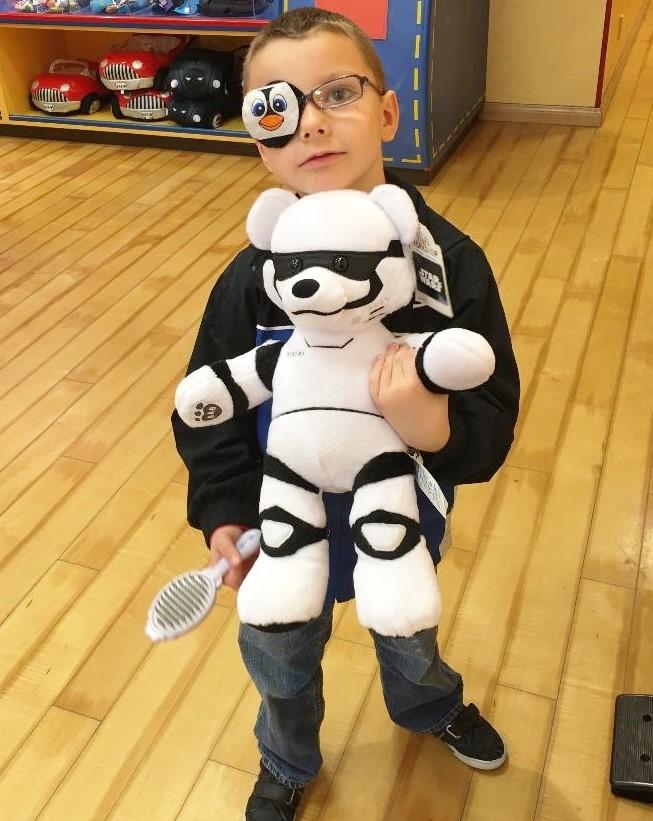 Our Happy Patcher Chase is definitely color coordinated with our Penguin Eyeglass Eye Patch. We love his bear selection from Star Wars too. Looking great Chase!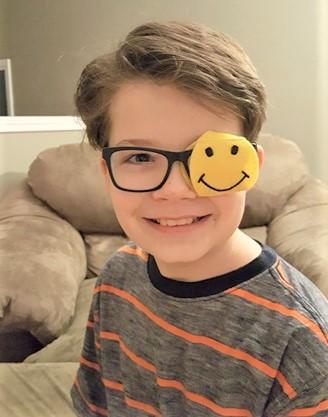 This Happy Patcher is wearing our Smiley Eyeglass Eye Patch which is the original emoji. He is rocking the classic patch with his classy smile. Great job buddy!