We love sharing photos of our eye patchers on social media. The shared photo gives recognition to the eye patcher and encourages other little ones to wear their eye patch. Send us your photo and receive a 20% discount code to use on your next Patch Pals order.
patchpals@yahoo.com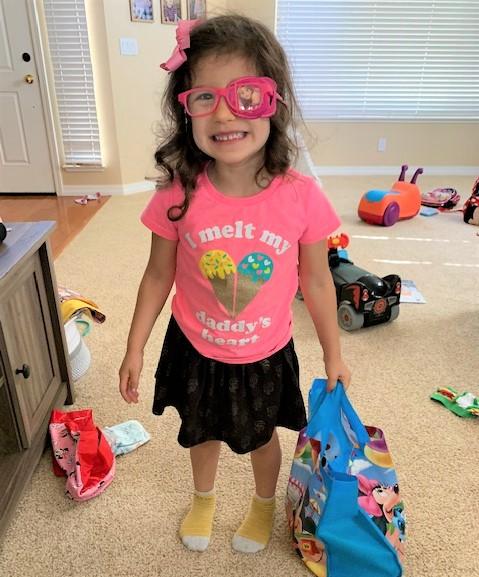 This sweet girl not only melts her Daddy's heart, but she melts all our hearts. She is doing such a good job wearing her eye patch. Keep up the awesome job. We are proud of you.
Wednesday, October 14 2020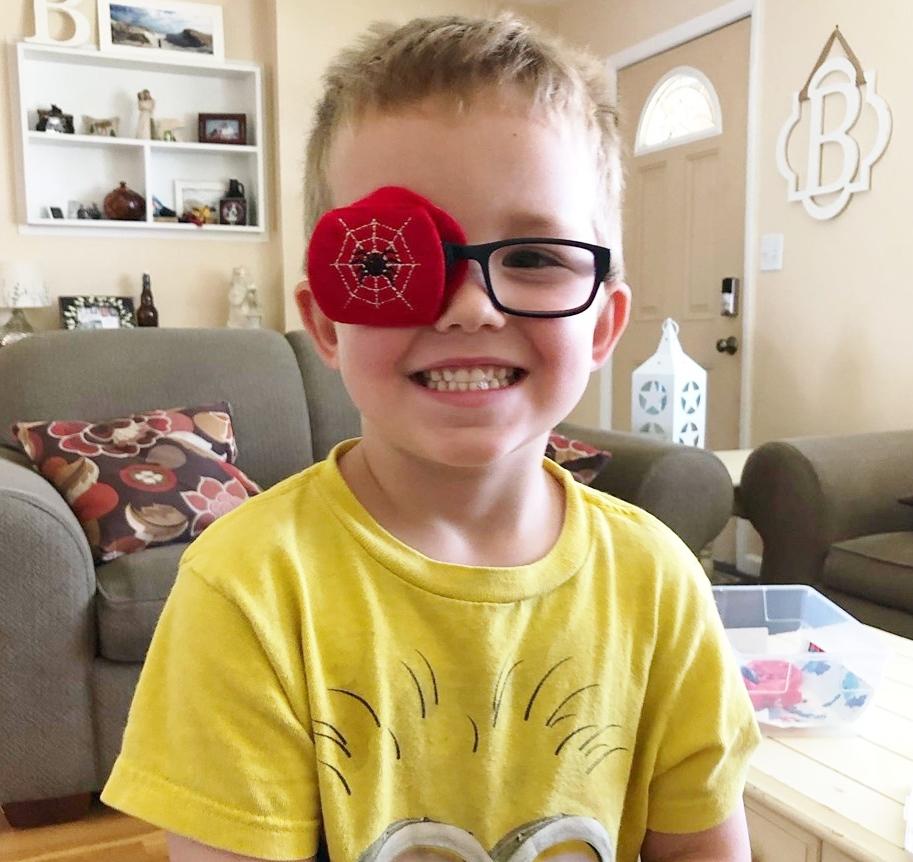 This superhero is doing an awesome job wearing his Spiderman Eyeglass Eye Patch from Patch Pals. Keep up the great work, we are proud of you!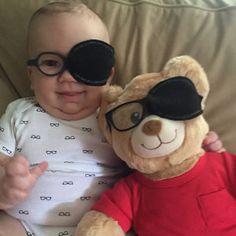 We've seen other families do this and it is so adorable. The little ones get such a kick out of their stuffed buddies wearing an eye patch like they do. Give it a try if you want a good giggle and some positive vibes. Keep on patching!!