We love sharing photos of our eye patchers on social media. The shared photo gives recognition to the eye patcher and encourages other little ones to wear their eye patch. Send us your photo and receive a 20% discount code to use on your next Patch Pals order.
patchpals@yahoo.com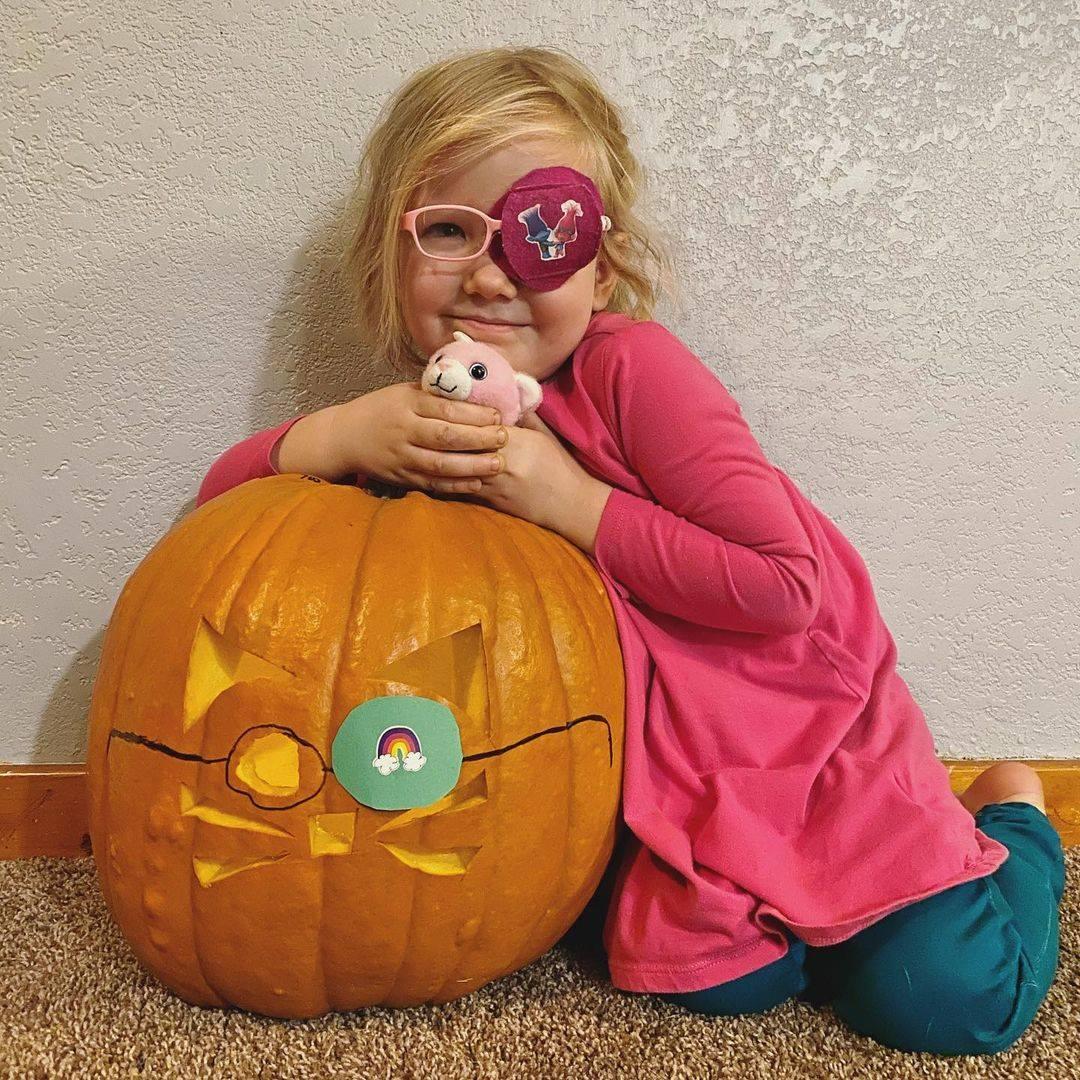 Love this photo so much! Creative parenting is a big piece of successful eye patching therapy. Coming up with new ways to motivate and celebrate your eye patcher is important. We would love for you to share your creative eye patching tips with us.
Wednesday, November 11 2020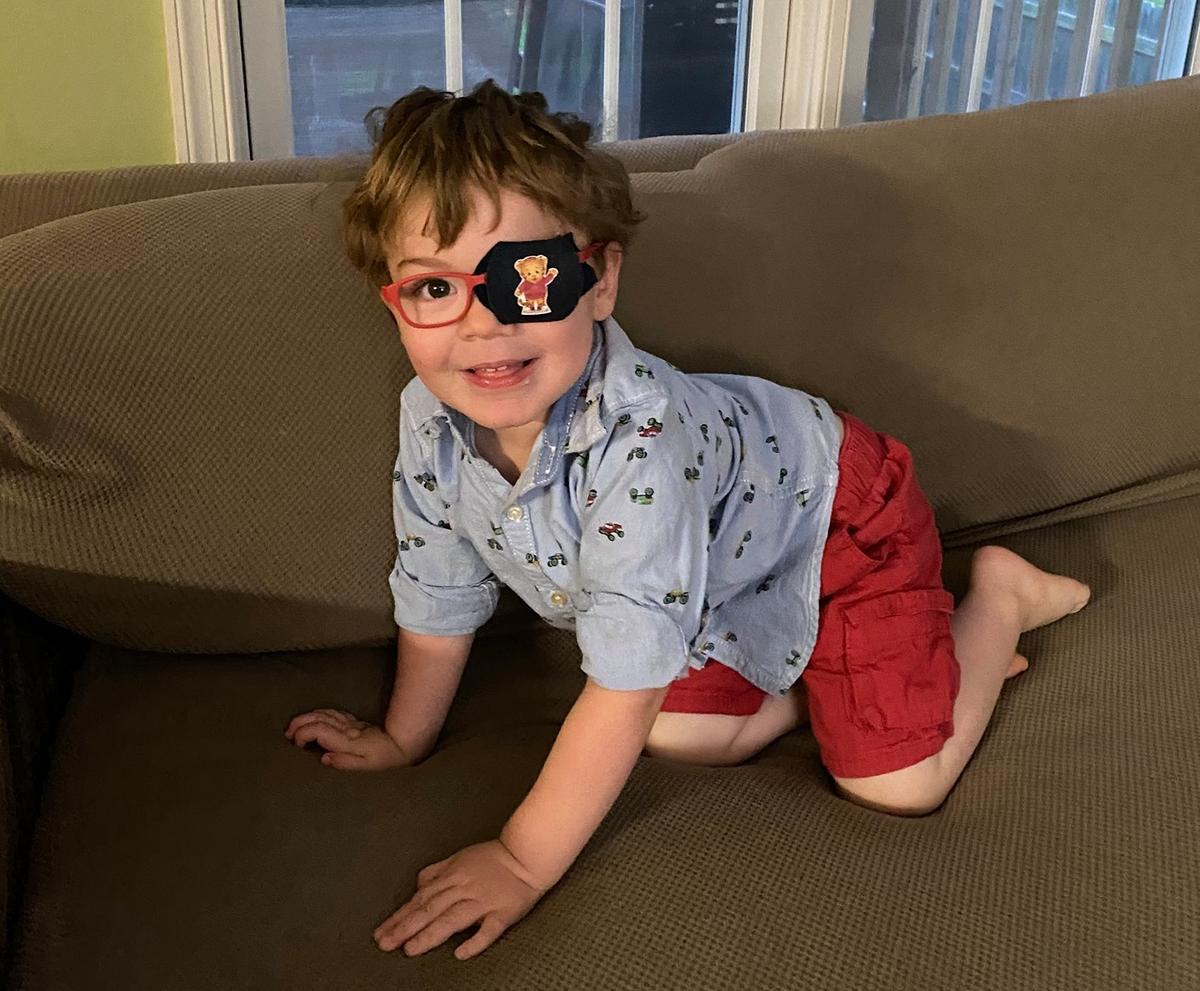 We love the show Daniel Tiger and apparently our little friend does too! He's doing a wonderful job wearing his eye patch. We are so very proud of him. We love the red eyeglasses too!